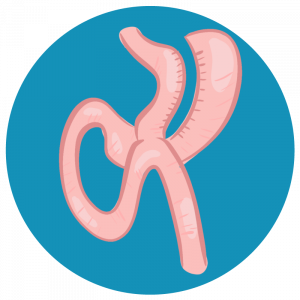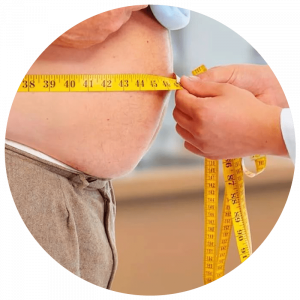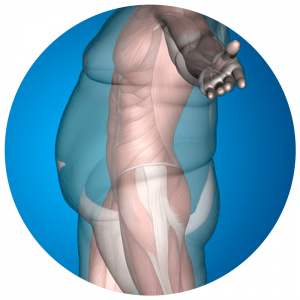 Surgical procedure by minimally invasive surgery where a new small stomach (gastric pouch) is made, a junction is made to the intestine.
Unlike the bypass, 2 junctions are not made in the intestine.
Characteristics:
Greater weight loss than long-term bypass. 
Greater disease control
Greater probability of nutritional deficiencies than the "Y" gastric bypass.
6, 9 AND 12 MONTHS INTEREST FREE. VISA, MASTERCARD, AMERICAN EXPRESS.