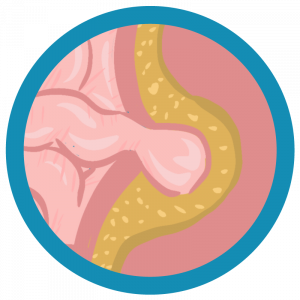 Hernias occur when part of an internal organ or tissue protrudes through a weak muscle area. Most hernias occur in the abdomen.
There are several types of hernias, including:
Inguinal, in the groin. It is the most common
Umbilical, around the navel
Incisional, through a scar.
Hiatal, a small opening in the diaphragm that allows the upper part of the stomach to move toward the chest.
Congenital diaphragmatic, a birth defect that needs surgery.
Hernias are common. They can affect men, women and children. A combination of weakness and exertion, such as heavy lifting, may contribute to their occurrence. Some people are born with weak abdominal muscles and are more likely to herniate.
Treatment usually consists of surgery to repair the opening in the muscle wall. Untreated hernias can cause pain and health problems.
6, 9 AND 12 MONTHS INTEREST FREE. VISA, MASTERCARD, AMERICAN EXPRESS.