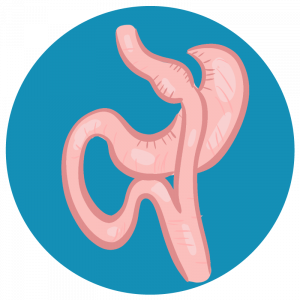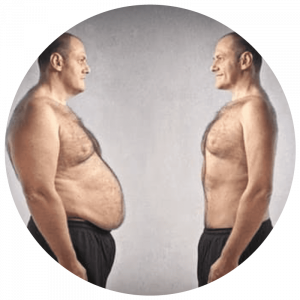 Surgical procedure performed by minimally invasive in which a new small stomach (gastric pouch) is created, and 2 unions are made one from the new stomach to the intestine and another from the intestine that comes from the stomach that was left (native) to the same intestine.  Nothing is removed from the body.
Characteristics:
Mixed restrictive and malabsorptive procedure.
Greater weight loss, 
Less regain compared to gastric sleeve and gastric balloon. 
Greater control of diseases such as diabetes, hypertension, dyslipidemia, fatty liver.
6, 9 AND 12 MONTHS INTEREST FREE. VISA, MASTERCARD, AMERICAN EXPRESS.