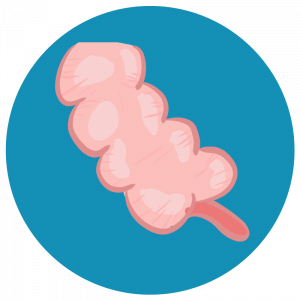 A procedure in which the cecal appendix is removed.
In most laparoscopic appendectomies, surgeons operate through three small incisions while viewing a magnified image of the patient's internal organs on a television screen.
Advantages of Appendectomy:
Laparoscopic
Results may vary depending on the procedure used and the patient's overall condition.
Common advantages are:
Less postoperative pain
May shorten hospital stay
May result in faster return of bowel function.
Faster return to normal activity
Better cosmetic results
6, 9 AND 12 MONTHS INTEREST FREE. VISA, MASTERCARD, AMERICAN EXPRESS.